Welcome to FanshaweOpen!
If you're interested in exploring online learning at Fanshawe College, then you've come to the right place! To access our Learning to Learn Online course or to enroll in other available open courses, please enter your username and password or click Register to create a new account. 
Want a preview of the open courses you'll find inside? Click Explore to get started.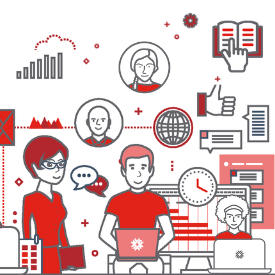 Please note that this is not FanshaweOnline, the learning management system for registered students. To go to that site, please click www.fanshaweonline.ca. 
If you are experiencing issues creating an account, logging in, or registering for a demo course, chat now for assistance!